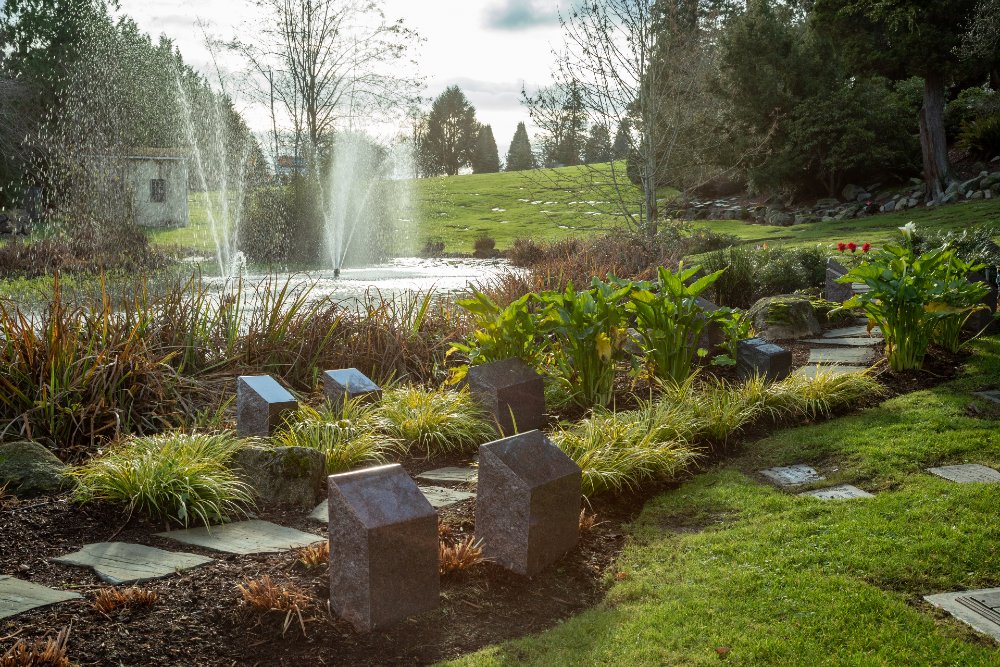 December 15, 2020 1:27 pm
Leave your thoughts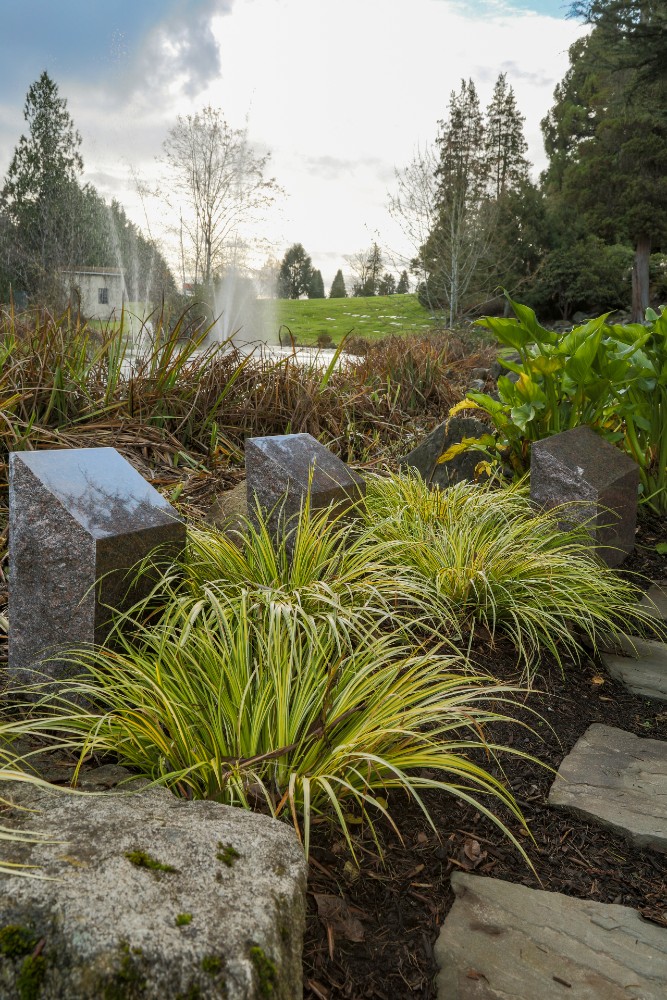 We are pleased to announce the opening of our new Lakeside Cremation Garden featuring:
A wide range of memorialization options
Custom family estates
Special discounts on select property up to 50%
Our new Lakeside Cremation Garden is the perfect location for those looking to add a personal, unique touch to their loved one's resting place. In this contemporary garden only, we offer a wide variety of memorialization options — from ornate statuary art to granite cremation benches to private family estates. If you have a specific style, shape, or color of granite in mind, we are open to facilitating completely custom, above-ground memorialization products; we maintain a relationship with two different granite companies to manufacture our granite products, enabling us to offer our customers one-of-a-kind markers designed to represent the individual's unique life, beliefs, or interests.
As a setting, the Lakeside Cremation Garden appeals to multiple senses with not just manicured landscaping and hillside views, but also the calming rustle of running water from the garden's water feature, achieving a truly tranquil ambiance.
If interested, please contact BONNEY WATSON by submitting the form or calling the number below. We're looking forward to speaking with you!
BONNEY WATSON
16445 International Boulevard
SeaTac, WA 98188
Phone: (206) 203-8107
Fax: (206) 242-1791
Hours
Monday–Saturday 9 a.m. to 5 p.m.
Sunday: 10 a.m. to 4 p.m.
Mausoleums are locked for security reasons; due to the pandemic restrictions, mausoleum access is by appointment only.
Categorised in: Blog
This post was written by Adam Broetje