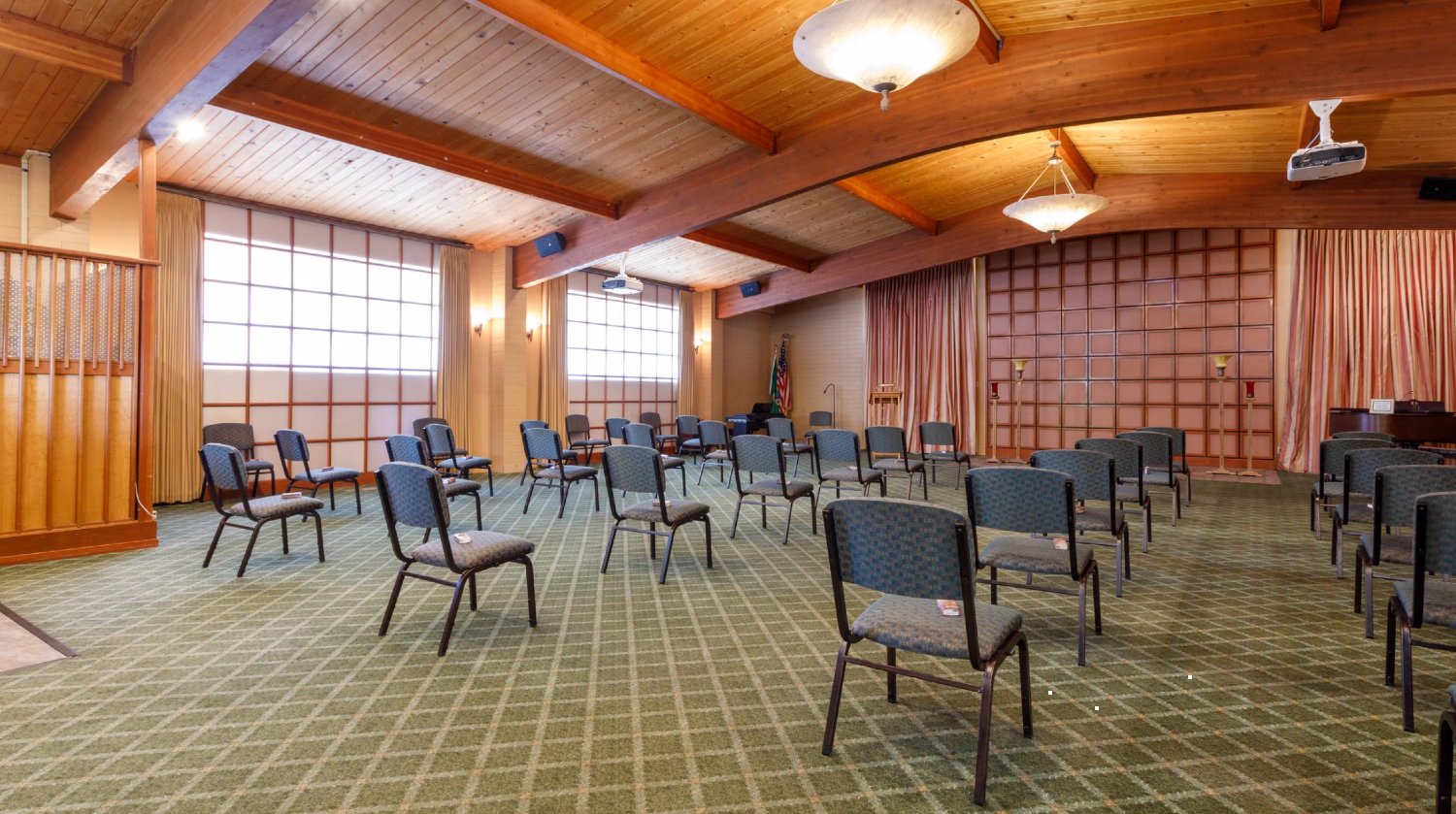 June 26, 2020 2:01 pm
BONNEY WATSON had been in business 50 years when the Spanish Flu devastated our region beginning in 1918, and like we are experiencing with the current pandemic, the risk of disease and death had a huge impact on people's daily lives. It has been interesting to understand the differences between the two pandemics.
Cameron Smock, the President/CEO of BONNEY WATSON, appeared as a guest on New Day Northwest (King 5 NBC affiliate in Seattle) on Thursday, June 25, 2020, to discuss these topics with the host, Margaret Larson.
In 1918, most of the community's focus was on dealing with the impact of the pandemic, and what steps people could take to avoid contracting the disease. BONNEY WATSON focused all of its efforts on dealing with the high increase in the number of deaths. Now, while the community has responded in a similar way, BONNEY WATSON's focus has been on utilizing technology to help families create a new way to mourn.
Coronavirus & Funeral Homes: Frequently-asked Questions
For most people, the current pandemic has been a "once-in-a-lifetime" experience, and this has precipitated numerous questions from people on how funerals have been affected by the pandemic. Funeral homes like BONNEY WATSON have not only addressed these frequently-asked coronavirus funeral questions, but have also sought to redefine rituals under current limitations.
For centuries, people have relied on the rituals and traditions passed down from one generation to the next to help them grieve the death of a loved one. There is inherent value in upholding these rituals. Due to the pandemic and the restrictions in place, our communities have had to adapt to how they honor the life of their loved one by creating new rituals in the midst of crisis.
Currently only immediate family can be present at a funeral, memorial or committal ceremony, so BONNEY WATSON uses technology to live-stream the ceremony to allow extended family and friends to participate.
Changing Expectations for Funerals During COVID-19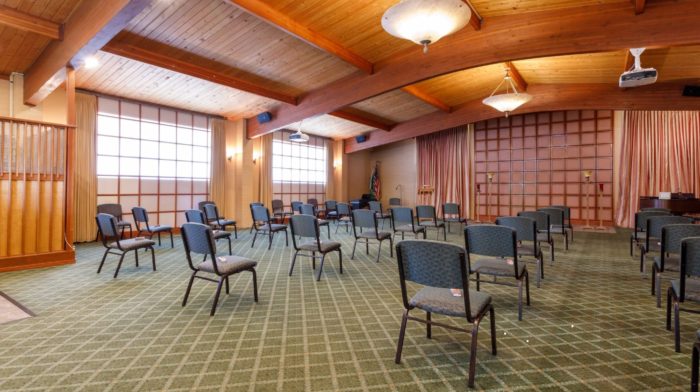 In addition to how we have seen the current pandemic affect ritual, we have begun to see a shift in families' expectations with funeral arrangements as a result of the pandemic, and we are adapting to meet these changing expectations. Most of our arrangements are now completed virtually through the use of Zoom or telephone.
These emerging trends will become a permanent fixture post-pandemic. This not only impacts how the arrangements are made, but what people's expectations are about their options and the choices they make.
According to a recent study, there were several insights about consumer's expectations when it comes to funeral home and cemetery operations, including:
A reimagined role for the funeral director – Pre-pandemic = In-person, retail focused; Post-pandemic = Online, consultative.
Emerging trends as a result of the pandemic will become a permanent fixture of the future, especially the use of technology, video gatherings, and online arrangements.
46% of consumers say they will handle death care arrangements virtually.
Over 73% of consumers say it's important to pre-plan their funeral and cemetery arrangements, up significantly since the pandemic.
Funeral homes and cemeteries will need to adapt to these changes to evolve and survive, and those companies like BONNEY WATSON that embrace technology and transparency will prevail.
For More Information
For those of you who would like more information on the benefits of pre-planning and receive a complimentary Personal Planning Guide, you can contact BONNEY WATSON by calling our office or submitting the form below.

Please stay safe and well.

Tags: Coronavirus, COVID-19, Funeral Homes, Industry Updates, Social Distancing


Categorised in: News & Events

This post was written by Cameron Smock