BONNEY WATSON owns and operates two funeral homes in the Puget Sound area, giving families the flexibility to choose a location near their home, place of worship, or preferred cemetery.
We are proud to offer our full list of services to Tacoma families, including funeral services, burial services, and cremation services. For most Tacoma families, our Federal Way funeral home is a convenient location and a wonderful alternative to other Tacoma funeral homes located in town; BONNEY WATSON's Federal Way location is about twenty to twenty-five minutes away from central Tacoma, and only ten minutes away from Northeast Tacoma.

BONNEY WATSON is a family-owned company that has been serving the Puget Sound area for over 150 years. Family is a top value for BONNEY WATSON, which is why we strive to give families a personalized, meaningful experience as they say goodbye to their loved ones. Limited resources have never come in the way of us serving a family before; if for any reason we are unable to uphold this promise to serve, we will help find alternative options. We believe that traditions mark important passages of life, which is why we offer an array of services to honor the life of your loved one.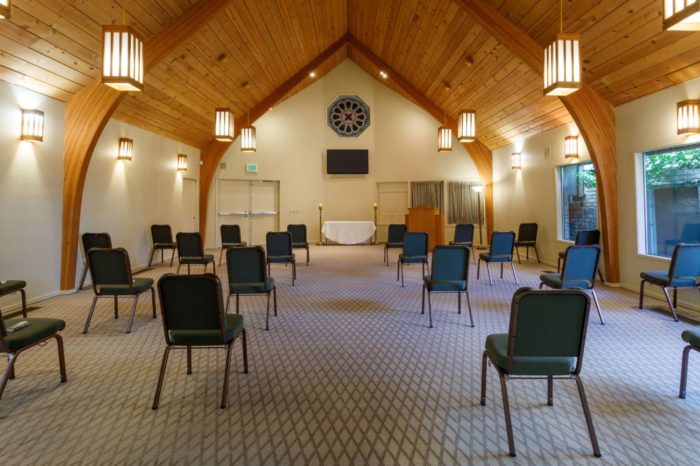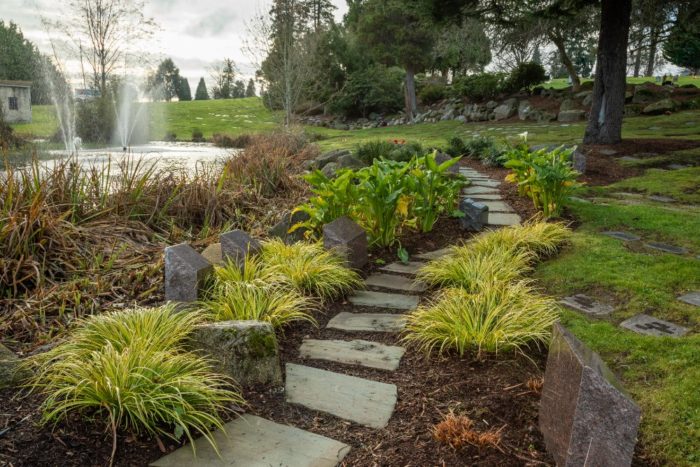 Tacoma Cremation Services
Cremation is a simple, economical alternative that aligns with many people's religious and/or environmental beliefs, while also allowing for flexibility of placement. For families considering the most eco-friendly disposition options, BONNEY WATSON is also proud to be one of the few funeral homes in the state to offer terramation and aquamation as well.
Tacoma Funeral Services
Funerals include the presence of casketed remains, however the format of the service is customizable. We have worked with a variety of churches and places of worship in Tacoma to hold ceremonies locally. We also provide cemetery services.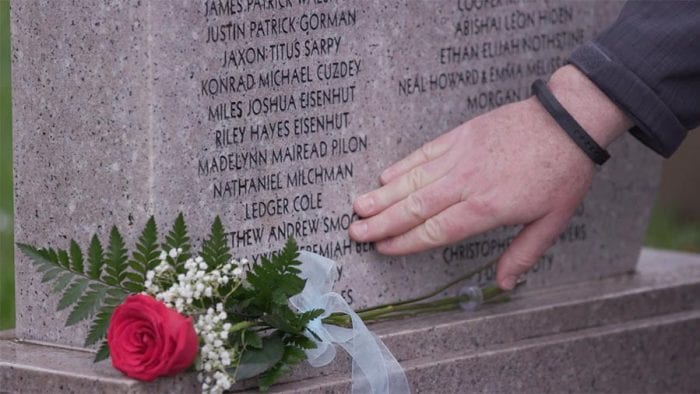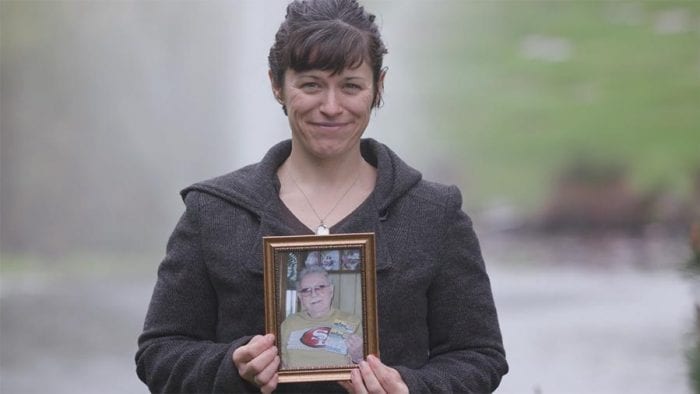 Tacoma Memorial Services
As opposed to funerals, a memorial is a ceremony without casketed remains, which allows for more options in how, when, and where you honor your loved one.
---