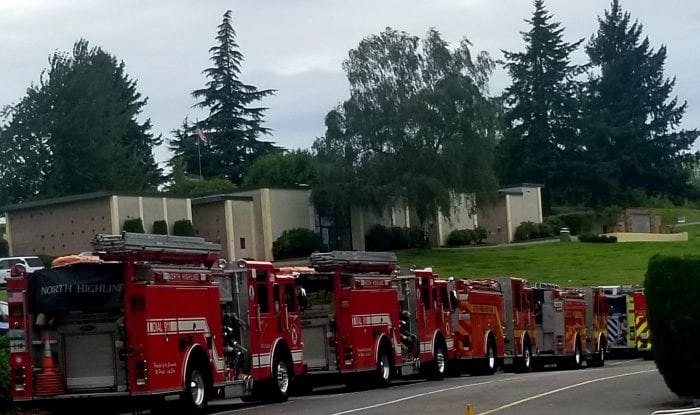 In today's modern society, honoring a person's life can take many forms. More than ever, people want to incorporate the unique qualities, passions and achievements of their loved ones into unforgettable celebrations of life. At BONNEY WATSON, you choose the style of your celebration – simple or extravagant, traditional or modern – and we will do everything within our control to implement your ideas, echoing the life of your loved one in the details.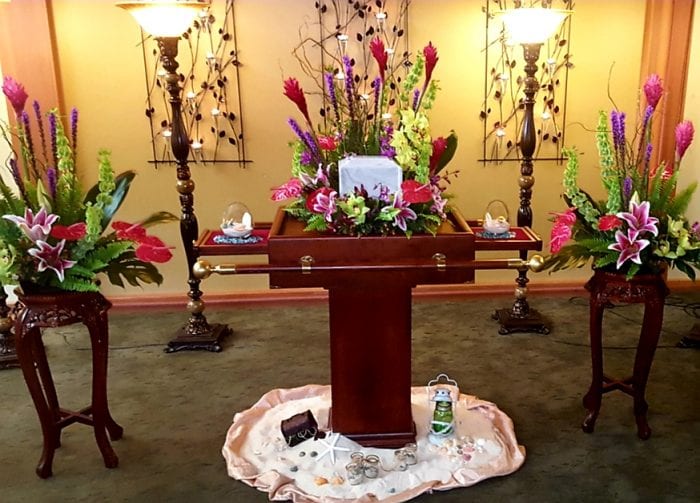 We offer a wide range of resources and options to help you plan a memorable day including event management, themed celebrations, catering, flowers and decor, entertainment, custom gifts for your guests, and more. We can also collaborate with independent venues such as museums, historic houses, churches, parks, beaches, country clubs, sports complexes, marinas and private residences, to name some examples.
Explore the possibilities and get inspired.