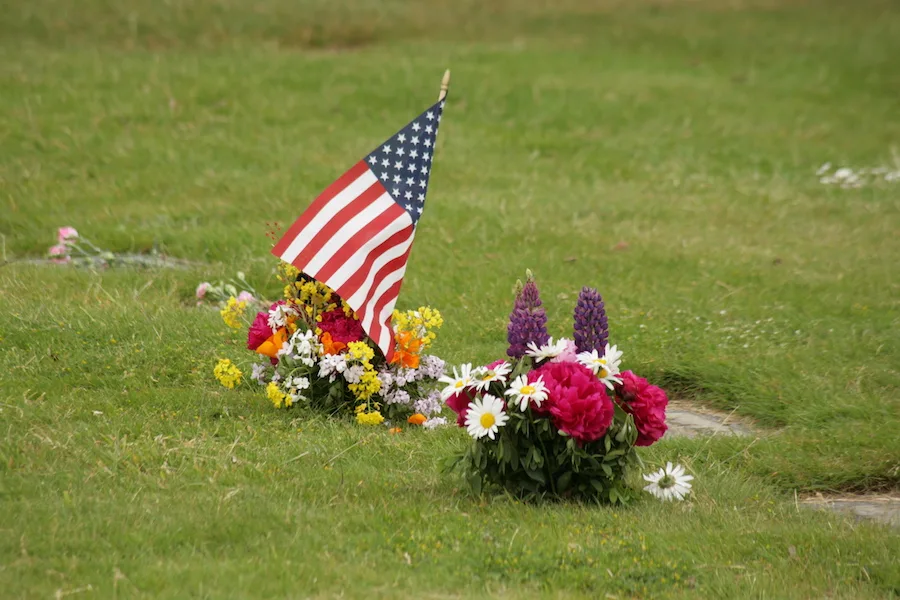 A cemetery plot — also called a funeral, burial, or grave plot — is a place where the body is laid to rest, giving loved ones a physical space to visit, mourn, and remember. At BONNEY WATSON, we refer to cemetery plots as "heritage plots" because they are special and individual markers that families will return to for many years to come.
A common misconception is that you can purchase the plot of land itself. Most cemeteries, however, must follow certain government regulations that prohibit individuals from owning land on cemetery property. If you decide a heritage plot is the right choice for you and your loved ones, you will proceed to buy the rights to use the plot, similar to a lease. Buying the right to use the land lasts for perpetuity.
Types of Cemetery Plots
There are a few kinds of cemetery plots to choose from:
Single Space: This type of plot accommodates one individual.
Side-by-side: These plots are individual plots reserved for individuals to rest next to each other.
Double-depth Plots: Similar to side-by-side plots, double-depth plots are also for individuals to rest alongside one another. In this type of plot, however, the caskets are placed on top of each other.
Family Plots: These are usually a row of plots, marked by a single headstone.
Cremated Plots: For families who have opted for cremation, a cremated plot is designed to fit several urns in one space.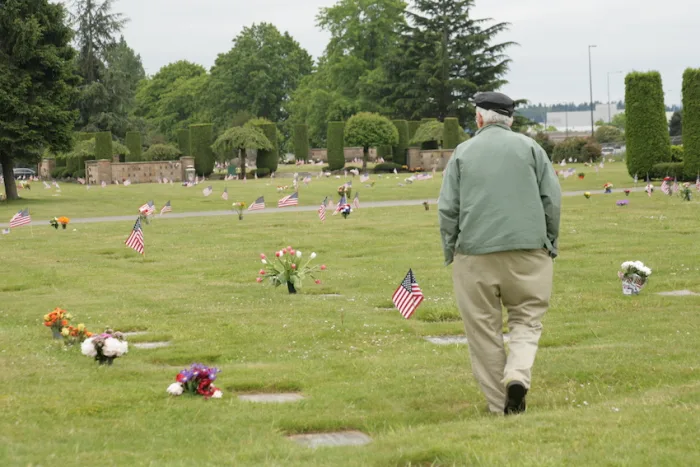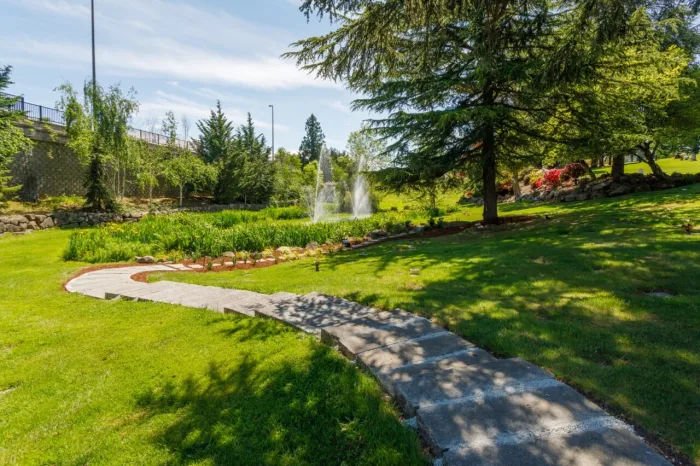 Why Choose Washington Memorial as Your Cemetery?
Since heritage plots are places that your family will visit again and again, choosing the right cemetery is very important. BONNEY WATSON — the oldest continually operating funeral home in Washington state — owns and operates Washington Memorial cemetery, made up of 70 acres of beautifully landscaped land in SeaTac, about 10 miles south of downtown Seattle and about 20 miles from downtown Tacoma. Our cemetery sits atop a hill, commanding views of the Cascades, Mt. Rainier, and the Olympic mountains.
At BONNEY WATSON, we pride ourselves in providing exceptional care and service. If you choose to buy a heritage plot with us, we can guarantee that you'll be in good hands. Contact us today with any questions.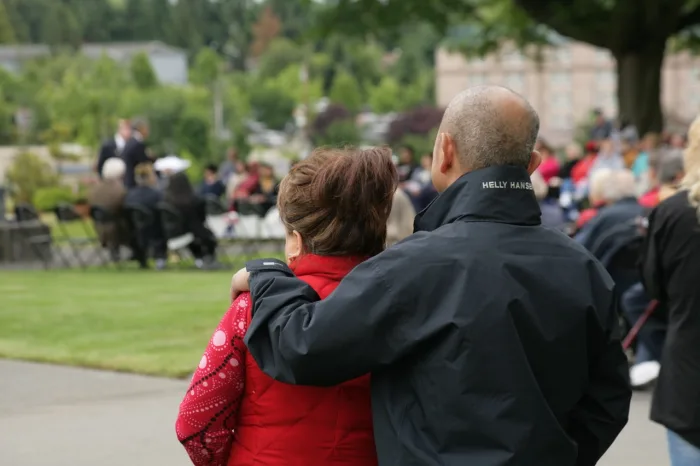 Questions About Our Heritage Plots?
Submit the form below or call us at (206) 242-1787.
Seattle Cemetery Plots – Frequently Asked Questions
How do I find a cemetery plot?
Start by choosing a cemetery. When you've found a cemetery that you like and will be a nice place to remember your loved one, then you will contact their team to receive information about available plots.
How do I buy a funeral plot?
To buy a funeral plot at BONNEY WATSON, you will first start by getting in touch. One of our team members will tell you about available plots and guide you through the process.