BONNEY WATSON owns and operates two funeral homes in the Puget Sound area, giving families the flexibility to choose a location near their home, place of worship or a preferred cemetery.
At BONNEY WATSON, we strive to create ceremonies and experiences unique to each family we serve. The amenities at our SeaTac location encompass this commitment; we have a wide variety of service offerings and placement options all conveniently located just south of Seattle. We also collaborate with local independent venues and event planners when families desire an off-site location for a memorial or funeral service.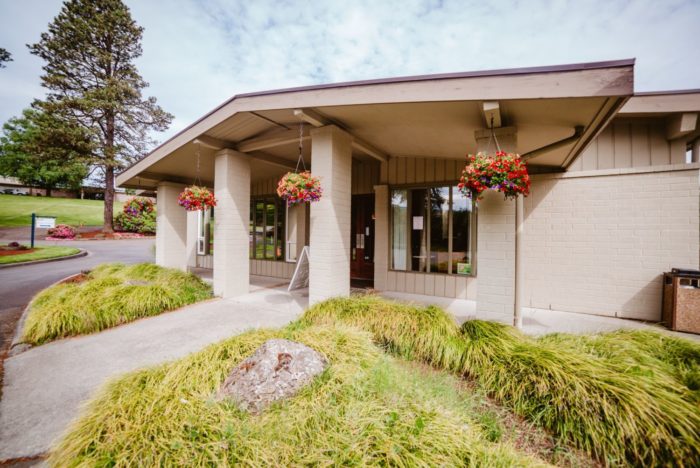 Funeral Home Services in SeaTac
SeaTac Funeral Home – Amenities
Our SeaTac location offers families the convenience of having a funeral home, reception area, crematory and cemetery all at the same location. Within BONNEY WATSON's Washington Memorial cemetery, there is a variety of placement options, offering families the opportunity to pick a permanent resting place that is both unique and easily accessible for years to come.
Washington Memorial
Cemetery in SeaTac
BONNEY WATSON's own Washington Memorial cemetery is located on 70 beautifully landscaped acres in the City of SeaTac, about 10 miles south of downtown Seattle. The cemetery sits atop a hill with commanding views of the Cascades and Mount Rainier to the east, and the Olympic Mountains to the west.
Washington Memorial has numerous grave, columbarium, mausoleum and niche sites, offering everything from simple urn scattering gardens to private family estates.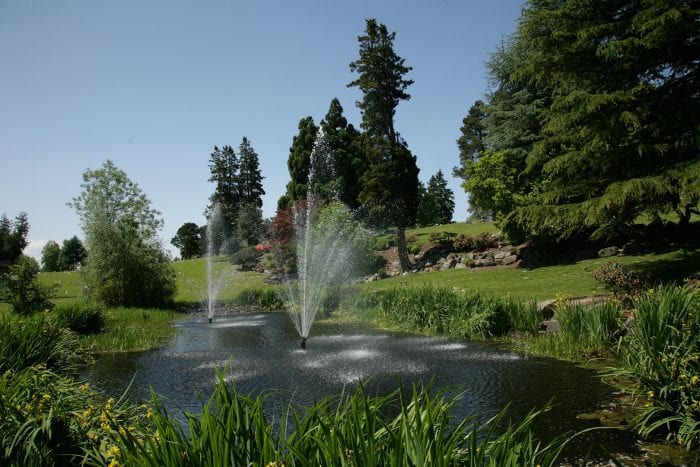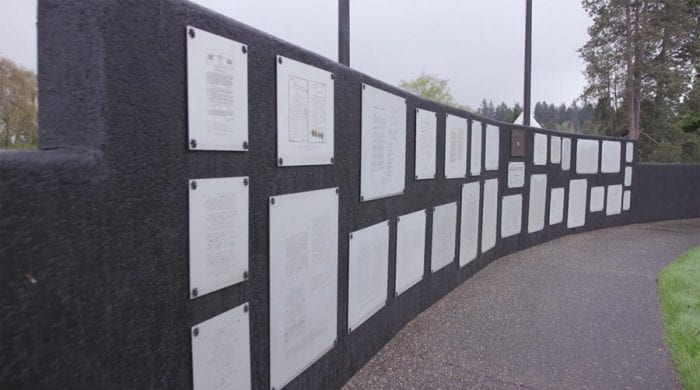 POW/MIA Living Memorial Plaza
BONNEY WATSON recognizes many of the freedoms we treasure as a society are only available to us today because of yesterday's sacrifice. To honor and remember the idealism, determination, and courage of those who served our country, we've created the POW/MIA Memorial Living Plaza—a unique monument that begs the attention of all who visit the cemetery.
Additionally, Washington Memorial offers two cemetery gardens designed specifically for veterans and their families.
Lake Urn Boulder Garden
Families who have opted to cremate can choose from several on-site placement options. The Lake Urn Boulder Garden, for example, allows families to create a permanent memorial for cremated remains by placing them in a private boulder near the cemetery's water feature.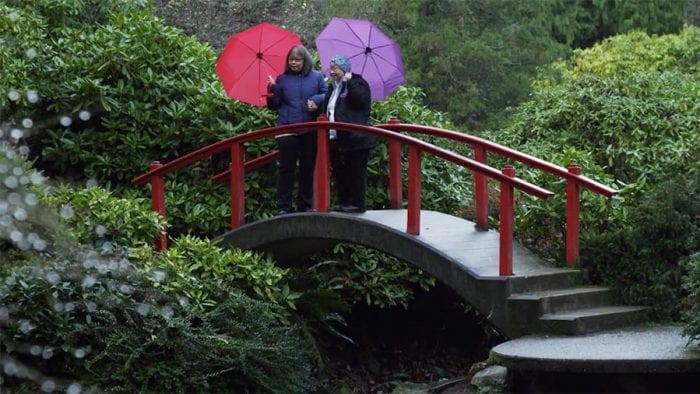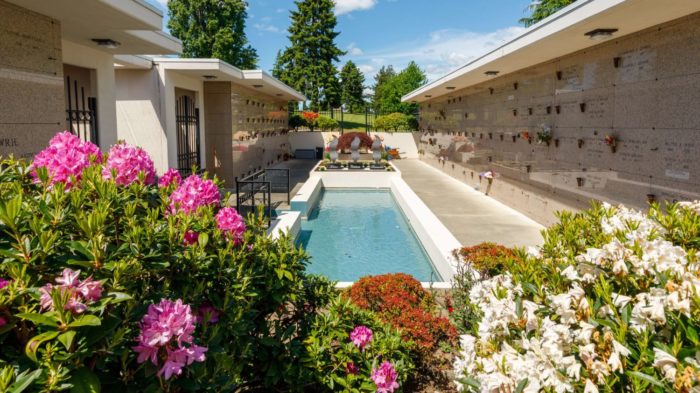 Terrace Garden Mausoleum
The cemetery also offers outdoor options for placement, including our Terrace Garden Mausoleum, which features exterior crypts surrounding a fountain and peaceful reflecting pool.
Crematory in SeaTac
BONNEY WATSON has been offering cremation since 1912 when our first crematory was built. Today, we have a modern facility at our SeaTac location with a number of affordable cremation options.
Because BONNEY WATSON boasts an on-site crematory in SeaTac, your deceased loved one never leaves our care. This not only reduces the risk of error, but ensures adherence to BONNEY WATSON's code of ethics, trusted by families for generations.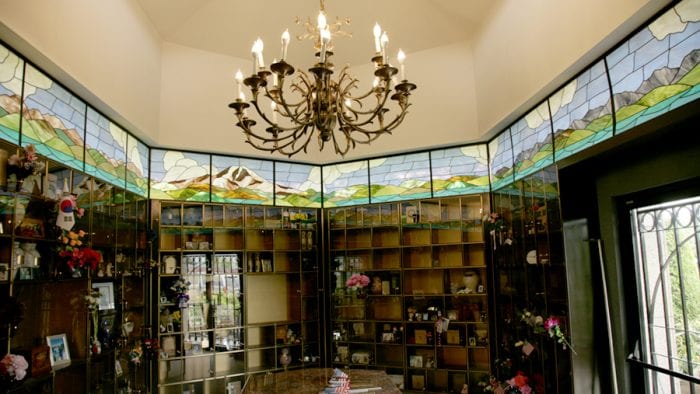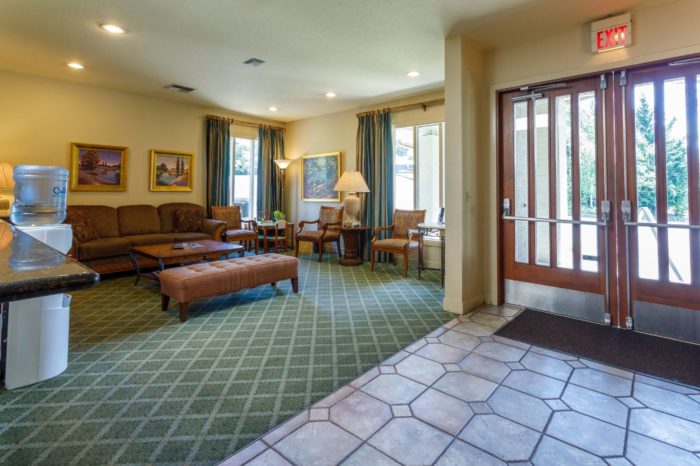 Other Funeral Home Amenities
Our SeaTac funeral home offers families many amenities for indoor ceremonies and planning, including comfortable reception areas, private visitation rooms, and a spacious chapel.