May 23, 2023 2:56 pm
BONNEY WATSON's annual Memorial Day Ceremony begins at 3:00 PM on Monday, May 29.
Held at Washington Memorial Park, 16445 International Boulevard in SeaTac.
At BONNEY WATSON, we understand the sacrifices our veterans have made for our country, and we are honored to pay tribute to their service on this upcoming Memorial Day. Join us as we gather to remember our fallen heroes who have served our nation. We invite veterans, their families, and all members of the community to join us for this special event.
Before Memorial Day, on May 27th, dozens of volunteers gather to place a total of 3,000+ flags on every veteran's grave.
Our ceremony on Memorial Day will include:
a presentation of colors
a moment of silence
a reading of the names of those who have given their lives for our country
guest speakers
Keith Highlanders Pipe Band
As a family-owned funeral home, we are dedicated to honoring those who have served our country. We have dedicated a special garden to veterans at our Washington Memorial location in SeaTac, as well as a Court of Honor, and the first POW/MIA Living Memorial Plaza erected in the USA. We understand the unique needs of veterans and their families, and we are committed to providing compassionate and personalized funeral services that honor their legacy. Learn more about our veteran services.
In honor of Memorial Day, we are offering 15% off of cemetery property with 0% financing for up to 60 months. Contact us to learn more about this special offer and start planning.
Join us as we come together to honor and remember our nation's heroes. We hope to see you there.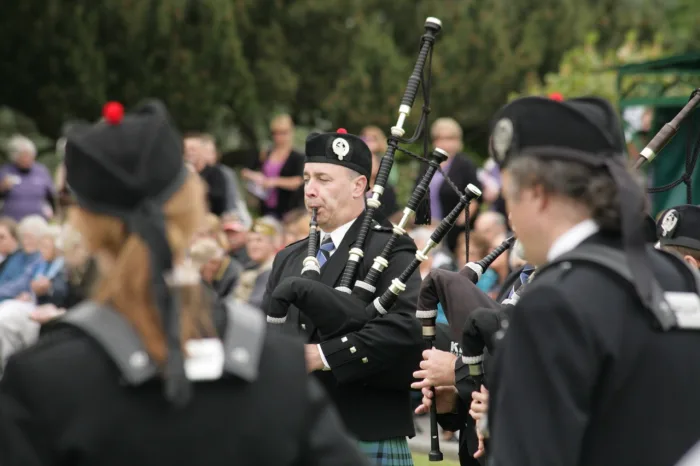 Categorised in: News & Events
This post was written by Cameron Smock